At AppManufact, we are continuously working on our mission to help novice brands in digital transformation and grow into famous household names. We keep work ethics, commitment, and fairness above all. We are committed to offering personalized, innovative, cutting-edge, and expert-level digital solutions.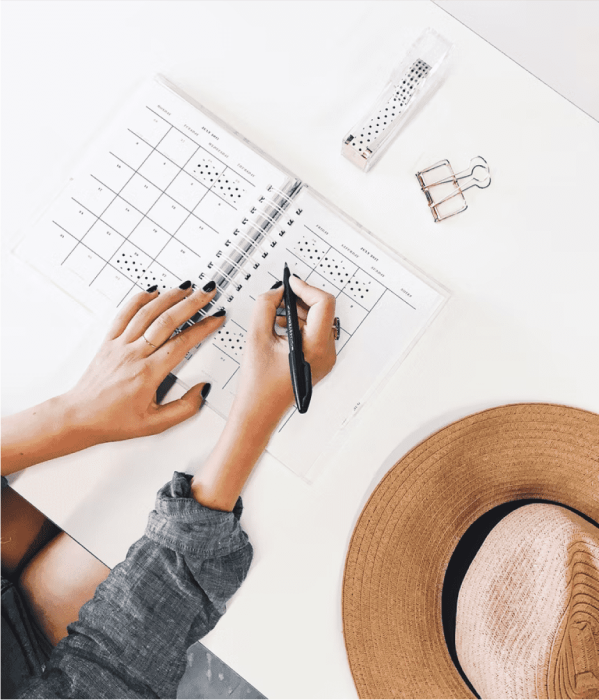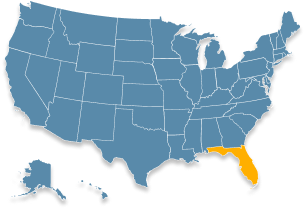 1100 Biscayne BlvdSuite
2303 Miami, FL 33132, USA
Tolnai Lajos u.1, 6/8 1084,
Budapest, Hungary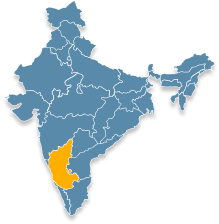 #2484/L 2nd floor, Kudlu, AECS Layout - A Block, Bengaluru, Karnataka 560068, India
We are driven by 5 core values that impact and define the way we work.

We stand true to our commitment and strive to maintain the highest standards of work in accordance with the latest industry standards.

As an organization, collectively, integrity is our most valuable asset. We infuse every action with fairness and honesty.

We believe in operating with transparency by timely and accurate disclosure of data and insights with unwavering honesty and candor.

Reliability is the benchmark on which we evaluate our performance. We work keeping client satisfaction and trust at the core of our hearts.

Synergizing divergent skills, individual talents, and diverse experiences help us drive incredible achievements.