UI/UX design is the process of designing digital products, such as websites or apps, with the end user in mind. It focuses on creating a visually appealing and intuitive user interface that enhances the overall user experience. The goal is to make the product easy to use and engaging, while also meeting business objectives.
UI/UX development involves the implementation of design concepts into functional digital products. It encompasses a range of disciplines, from coding and programming to user testing and optimization. The goal is to create a seamless and engaging user experience that meets the needs of both users and businesses.
Digital marketing is the use of digital channels, such as search engines, social media, email, and mobile apps, to promote products or services. SEO, or search engine optimization, is a key component of digital marketing that involves optimizing website content to rank higher in search engine results pages, driving more organic traffic to a site.
Technical or customer support involves providing assistance and resolving issues related to a product or service. It requires strong communication skills and technical knowledge, and can involve troubleshooting software or hardware issues, answering questions about products or services, and providing guidance to customers on how to use a product.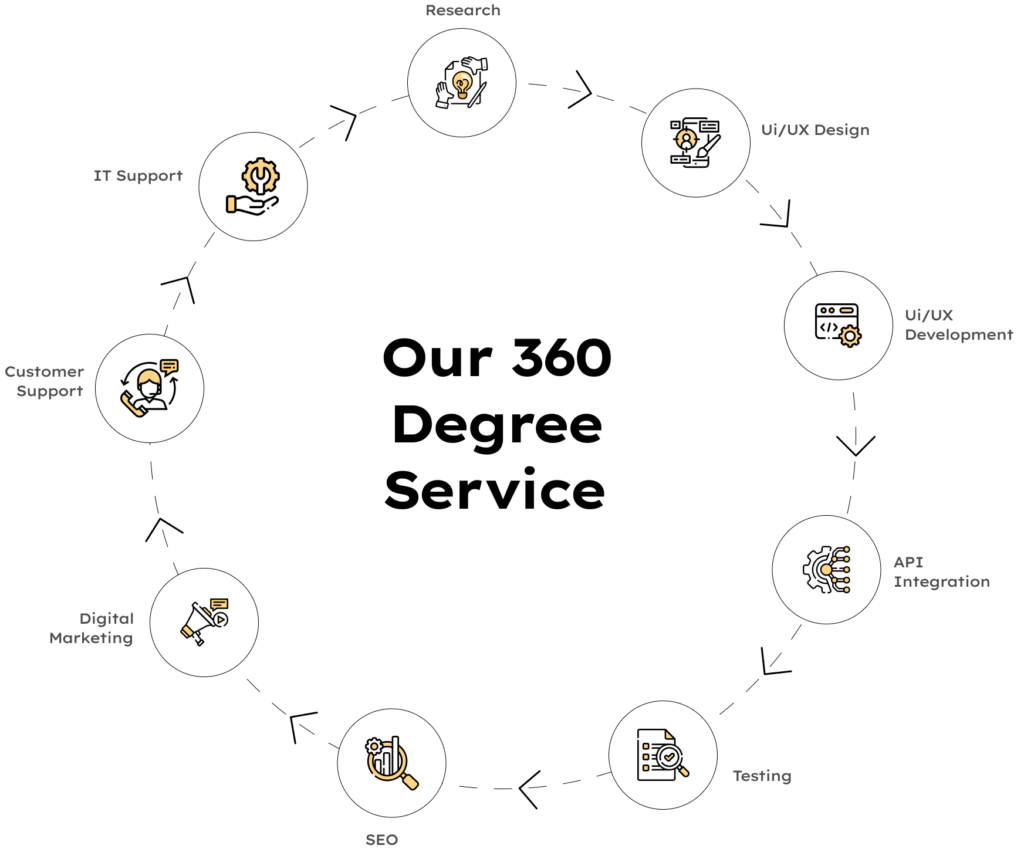 At Appmanufact we believe that the success of our business is connected with the client's success. We use our experience and expertise to help our valuable clients accomplish their determined goals.

We strive to achieve excellence and offer quality products and services to our clients. Our mantra is to help businesses transform their innovative digital ideas into reality. We deliver what we commit.

We do not follow the one size fits all approach. We offer custom digital solutions to help businesses in their digital transformation. With us you can get professionalism and affordability under a single roof.

At Appmanufact, we have a team of veteran professionals with adequate experience in their domain. We offer cutting-edge digital solutions to help our clients stand out in the competition.

We help clients to develop significant, secure, and future-proof digital products centred around their business goals, and user's needs. We strive to add a digital spark to your business for a better digital presence.
We offer reliable software solutions to businesses. Our experts are skilled in developing magnificent solutions for businesses in different domains. Have a look at works delivered by us.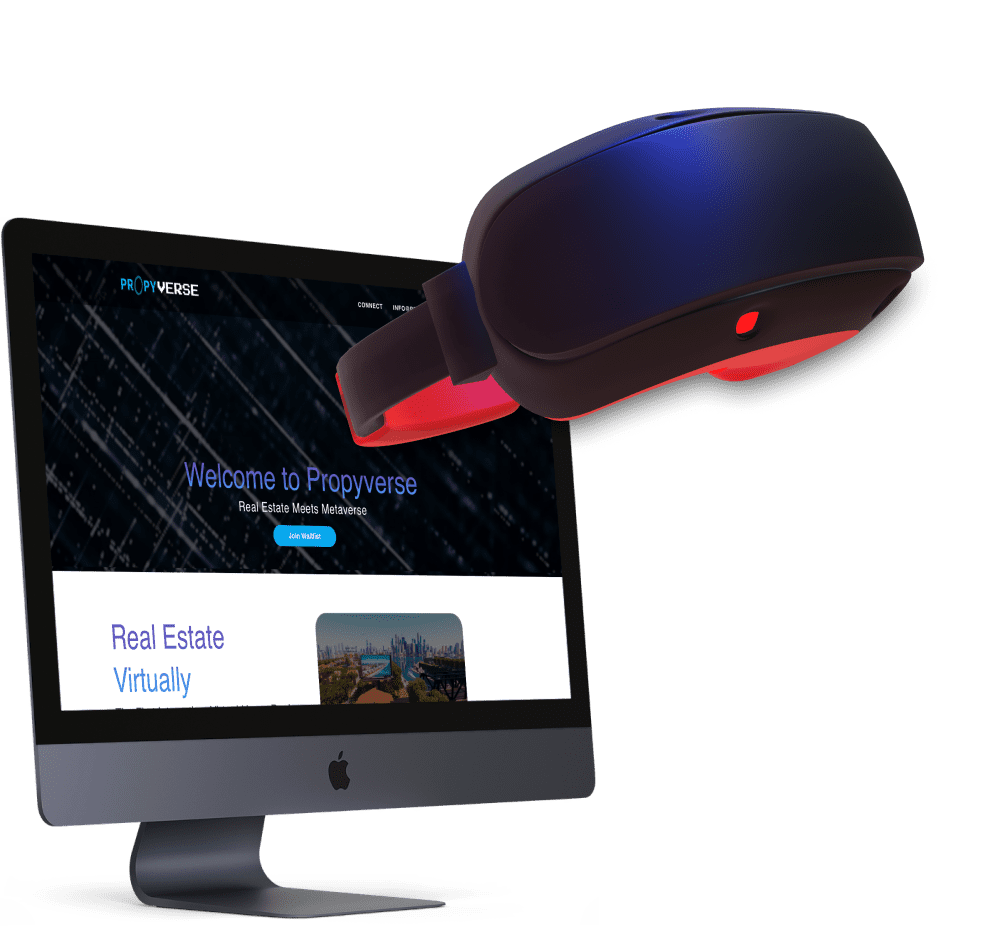 The First Interactive, Virtual Home Buying Ecosystem that Facilitates Real World Property and Digital Twin Transactions. Imagine searching for your next home or investment property at scale, in any city by Meta-certified agents available 24/7.
bACK-END & Front-END
Game Development
UI/UX Design
bACK-END & Front-END
Game Development
UI/UX Design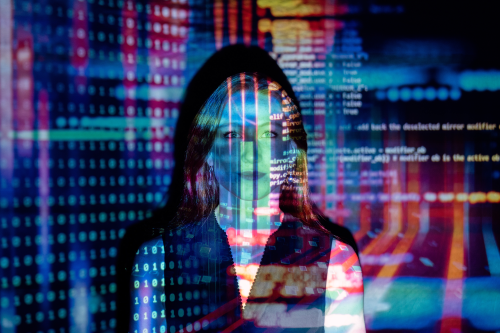 Non-Fungible Token or NFT has gained remarkable popularity this year in March 2021 after NFT digital artworks were sold for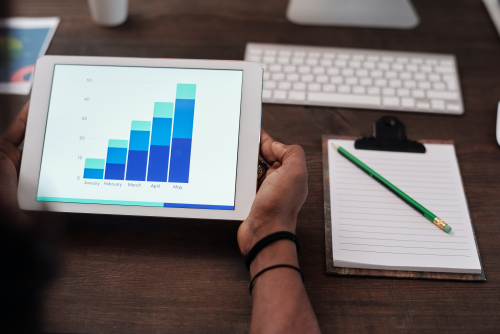 In today's marketing-oriented era, branding has become a common word. It has gained remarkable popularity and has become an inevitable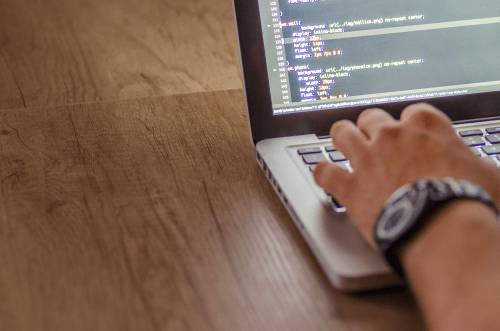 Modern-day enterprises are constantly seeking unique ways to stand out in the competition and dominate the marketplace. In a world