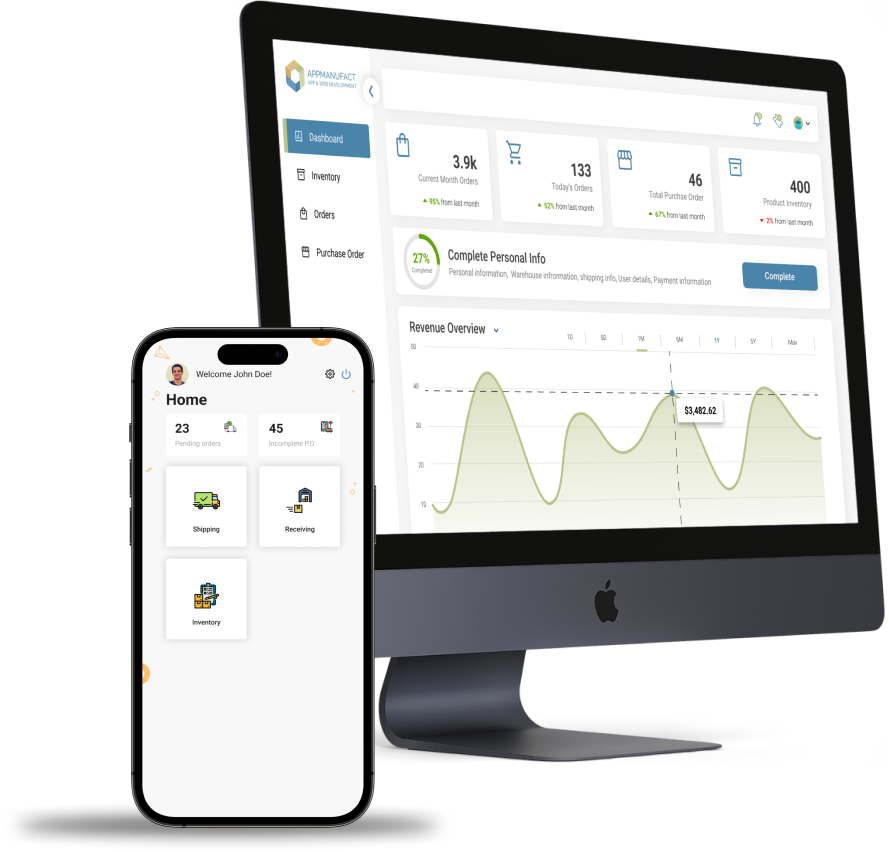 Warehouse
Management
Systems
Our client is a global logistics service provider. Their mission is to offer stress-free third-party logistics, fulfillment, and shipping services to help its customers proliferate in the market.
In order to automate the entire logistics and fulfillment process, our client needed warehouse management software. They wanted top-notch software to help their customers in better management of inventory, order fulfillment, and shipping.
The main objective of our client is to:
Offer hassle-free warehousing, transportation, and inventory management experience to businesses.
Integrate technology in warehouse management to make the businesses profoundly efficient in syncing, shipping, and managing orders.
Offer best-in-class fulfillment services.
Help businesses to be proactive in inventory management.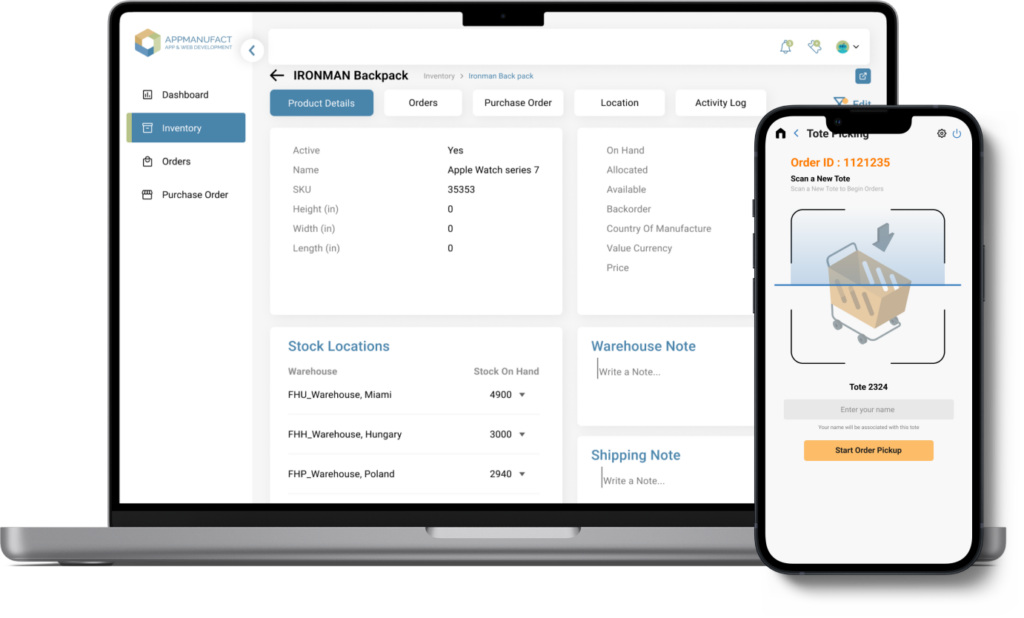 Our client needed cloud-based warehouse management software that integrates all the sales channels of the businesses.
They wanted software that helps businesses to generate inventory reports automatically.
A software that helps the businesses in real-time inventory tracking and keep different sales channels in sync.
To develop an easy-to-use logistics app that provides real-time information on shipment tracking and inventory status.

Attaining the client's requirements was influenced by a wide range of factors like accurate on-time freight tracking and inventory management.
One of the biggest challenges was to integrate cloud-based software into day-to-day warehouse activities, which requires anticipation, foresight, and creativity.
Another challenge was to create an automated warehouse management system while ensuring a smooth flow of data.
Sharing WMS and TMS information in real-time was another crucial challenge faced while developing the software.

In order to develop cutting-edge warehouse management software, we required technical specifications. We wanted to create a cloud-based software that is easy to use and offers real-time information about inventory and shipment.
The system was required to be developed in accordance with innovative and latest IT design trends, which is why we chose Bootstrap library as the framework of work for the warehouse management software. Furthermore, we used Bootstrap to execute the system dashboards.
We ensured creating a system that allows seamless and smooth data transfer between TMS and WMS and perfectly integrates with the tools of different 3rd party companies.
Our Solution to Overcome the Challenges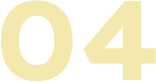 Simple UI & Interactive UX
It has minimal possible components to create an easy-to-use interface and magnificent coding to smoothly connect different screens.
Easy to Use
The software is secure, technically strong, and easy to use. Moreover, it evolves as the business grows to accommodate the newer requirements, providing complete power to the users as soon as they log in.
Smooth ERP Integration
The software can smoothly integrate the already existing business management system. It eliminates the need to replicate the procedures and systems.
Data Security
Complete security of client information, including top-notch protection from malware and activities of hackers and other criminals.
Dashboard
The dashboard is easy to use and provides all the information required to track, order, inventory, destinations, revenue, and more.

The 5-in-1 cloud-based software can help to keep inventory, orders, and shipping in one place. It allows access to information anytime and anywhere and offers a wide range of features, including:
Multi-Channel Integration
The software is designed to integrate over 70 channels. It eliminates the requirement for manual entry and lets clients keep track of all the orders in real-time.
Seamless Inventory Management
It allows clients to keep track of inventory across different sales channels, track assets, send alerts when the merchandise is low, and much more.
Hassle-Free Order Management
The order-management system of the software is highly versatile. It can track the orders from the moment they are placed until they are delivered to the target destination. Moreover, it can also sync the incoming orders.
Impeccable Shipping Management
The software provides live reports for the consignments, whether it is domestic or international. It allows monitoring the entire journey of a consignment until it reaches the target destination.
Flawless Warehouse Management
The warehouse management software is informative, easy to use, and direct. It allows managing multiple inventories from different warehouses effectively.
Excellent Integration Management
This 5-in-1 cloud-based software can easily integrate with any of the client's sales channels seamlessly.